2022 Summer Pick-Up Party
Choose date and time from the dropdown menu. Add 1 or 2 to your cart.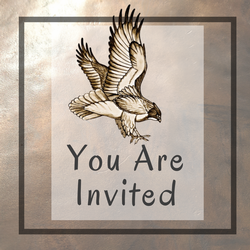 Friday, Saturday, Sunday
July 8th, 9th, 10th
Please note that times have changed for the summer parties
We recycle the Black 4 Bottle Bags


Thank you for joining our pick up party!
PLEASE READ BEFORE SUBMITTING YOUR RESERVATION


With your membership, you are allotted up to two complimentary invitations (yourself and a guest).
Additional guests $30 per person, please call to add guests to your reservation.
All guests must be 21 years or older.
Table sharing may be necessary.

Light appetizers will be offered as a complimentary courtesy.
Cancellations can be made up to 72 hours in advance.
For your own convenience, we suggest carpooling, as our parking spaces are limited.
Member must be in attendance with any guests. Tickets are non-transferable.

Ticket holders with unused tickets will be charged $30 per unused ticket.


Product Reviews