Our Vineyard
We grow 15 varietals in our estate vineyard, which also offers amazing views of San Pasqual Valley. Thanks to the availability of this many varietal options, our Winemaker, Mike Embly, is able to create complex blends and varietal wines that express our unique terrior and will surely enhance your palate experience.
---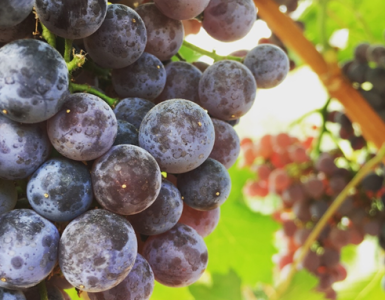 RED VARIETALS
We grow the following red varietals: Cabernet Franc, Cabernet Sauvignon, Grenache, Malbec, Merlot, Mourvèdre, Petite Sirah, Sangiovese, Syrah Noir, and Tempranillo.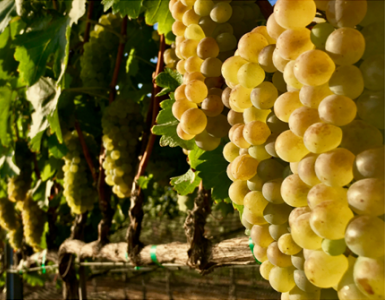 WHITE VARIETALS
We grow the following white varietals: Albariño, Chardonnay, Pinot Gris, Sauvignon Blanc, and Viognier.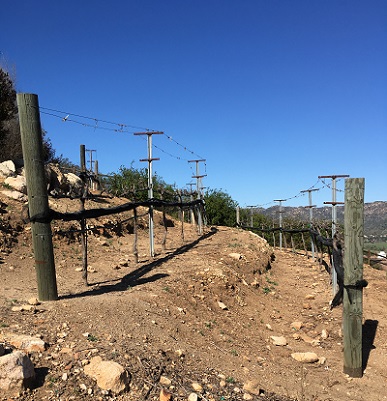 TERRACES
At the east end of our estate, some of our vines grow exposed to the sunrise on steep terraces. Along with providing a great view, the soil composition here and our typically arid growing season leads to the creation of some special flavor charateristics you will taste in our wines.