About Hungry Hawk Vineyards & Winery
Founded by Ed and Jeannine Embly in 2009, we find great satisfaction in delivering world class quality wines while providing exceptional customer service. We believe in growth by experience and we invite you to join us to enjoy the wines, the view and the people!
---
Our Vineyard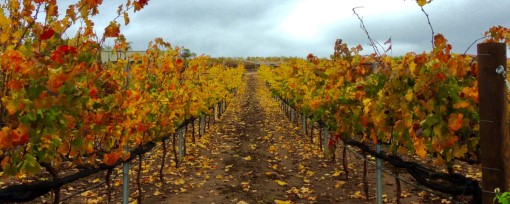 Opened to the public for the first time in 2014, this award winning Winery has so much to offer.
Our Team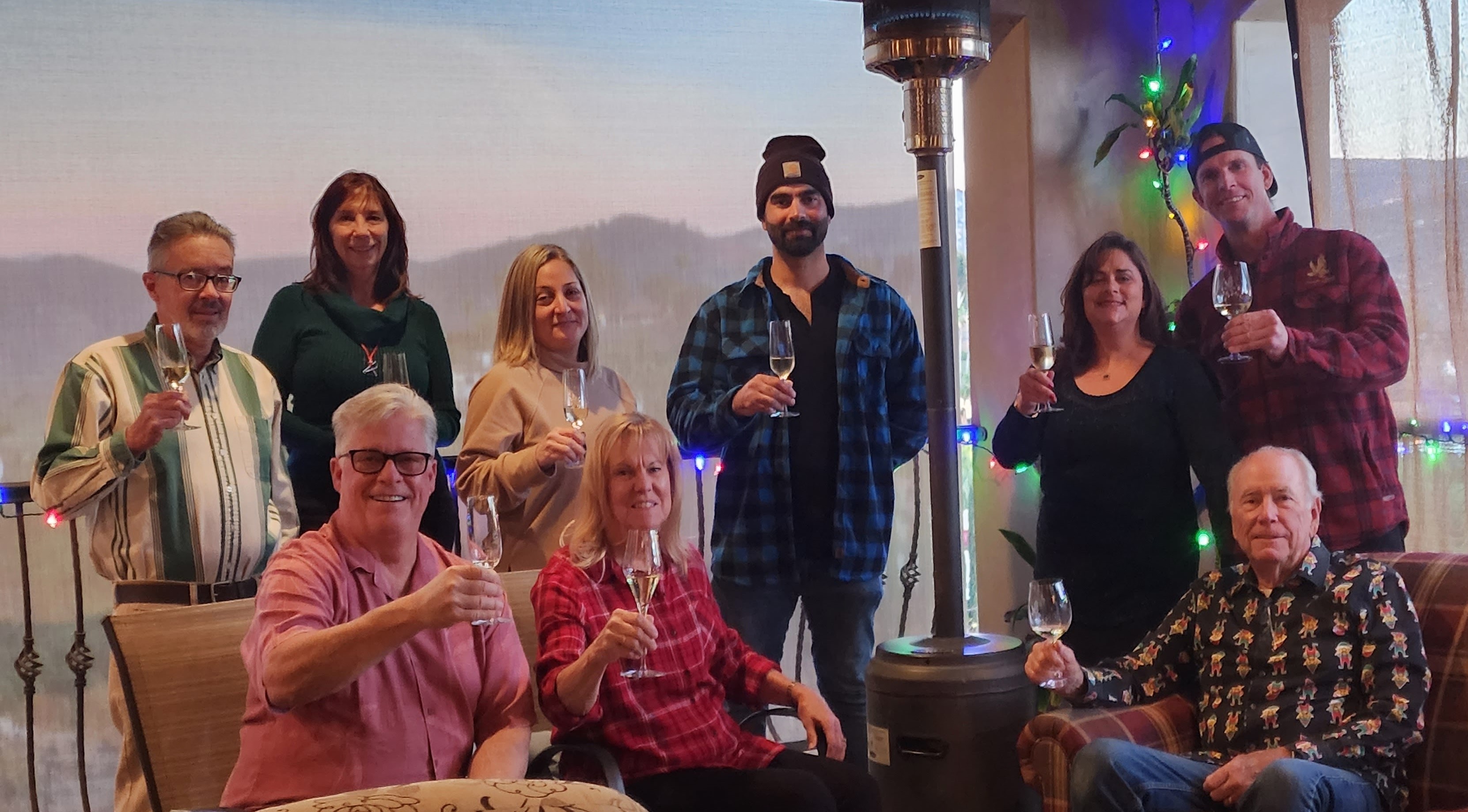 It is through the people working here at Hungry Hawk Vineyards & Winery that we are able to meet our goals and standards of excellence.