Our Team
Hungry Hawk Vineyards and Winery is supported by a dedicated team that is eager to make your experience with us enjoyable and memorable.
The Owners - Ed and Jeannine - run the show, along with their son Mike, who is the Winemaker.
Supporting us in achieving our goals of growing grapes of exceptional quality, is Adrian Morales, our Vineyard Manager and Assistant Winemaker.
Keeping us organized and helping us to excel as we consistently grow and improve our product and service is Pedro Rioseco, our Operations Manager.
Engaging with and informing our ever growing family of Hungry Hawk Wine Enthusiasts is Kelvin Chan, with Marketing and Tasting Room.
---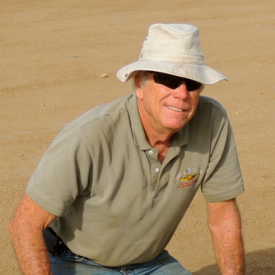 Ed EmblyOwner / Financial Manager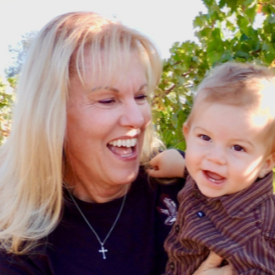 Jeannine EmblyOwner / General Manager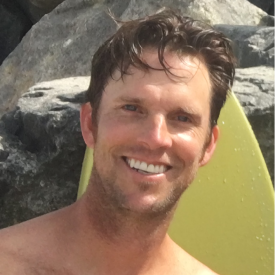 Mike EmblyGrower / Winemaker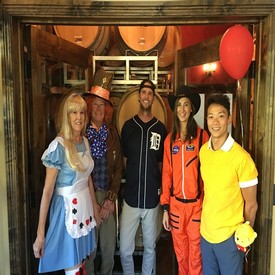 Our TeamHawlloween 2019