Our Team
Hungry Hawk Vineyards and Winery is supported by a dedicated team that is eager to make your experience with us enjoyable and memorable.
The Owners - Ed and Jeannine - run the show, along with their son Mike, who is the Winemaker.
​A truly integral part of our success and a key in supporting us in achieving our goals of growing grapes of exceptional quality, is Adrian Morales, our Vineyard Manager and Assistant Winemaker.
A consumate team player, Jackson Dwelley supports us in the vineyard, winery AND tasting room. Jackson is the team player who excells in every facet of support.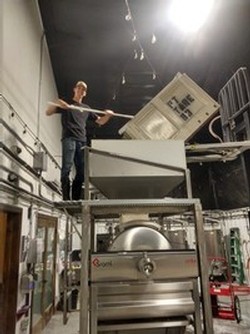 Our Operations Manager, Stephen Chappell, keeps the tasting room running smoothly, while also attending to administration duties.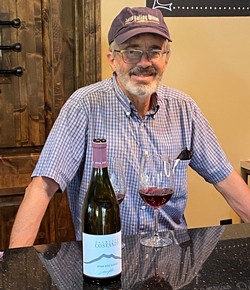 Our Tasting Room Associate, Alana, not only excels in customer service in the tasting room, but also enjoys getting her hands dirty in the vineyard! We also are excited to start selling her home-made sourdough bread here at the winery.
From Thirsty Kettle Club Member to Tasting Room and Marketing, Rebecca Westman has been enjoying the wine here since we opened.
---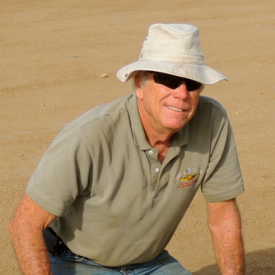 Ed EmblyOwner / Financial Manager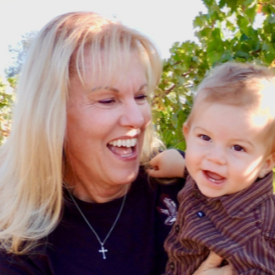 Jeannine EmblyOwner / General Manager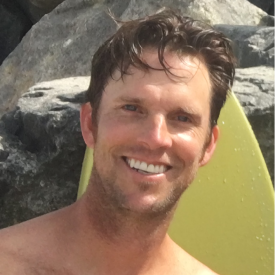 Mike EmblyGrower / Winemaker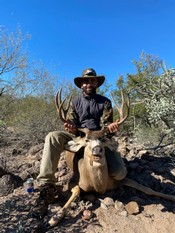 Adrian Morales
Vineyard Manager / Assistant Winemaker