2021 Fall TKC Pick-up Party
Choose date and time from the dropdown menu. Add 1 or 2 to your cart.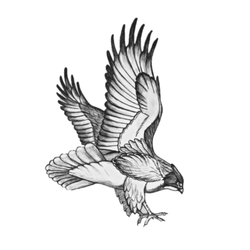 Friday, Saturday, Sunday
November 5th, 6th, 7th
Thank you for joining our pick up party!
PLEASE READ BEFORE SUBMITTING YOUR RESERVATION
Saturday Nov 6th 4:00-6:00pm session is full.
.
With your membership, you are allotted up to two complimentary invitations (yourself and a guest).

Additional guests $30 per person, please call to add guests.

Cancellations can be made up to 72 hours in advance. 
Ticket holders with unused tickets will be charged a $25 fee per unused ticket.

All guests must be 21 years or older. 

We recycle the Black 4 Bottle Bags

For your own convenience, we suggest carpooling, as our parking spaces are limited. 

Table sharing may be necessary.

Light appetizers will be offered as a complimentary courtesy. 
Product Reviews
Nelson Carter
(Oct 6, 2021 at 7:08 PM)
Hungry Hawk Pick Up Parties are always a wonderful experience
David Kemp
(Oct 25, 2021 at 11:00 AM)
Please seat me with the Debbie Mathews group