Al Barnes-
.

Singer/songwriter Al Barnes hails from a small town in Minnesota called Elbow Lake. When he was 14, he got a guitar for Christmas and instantly became obsessed. He taught himself how to play, quit sports and formed a band with his buddies called NotWithstanding. He played around the Midwest for a decade; even a stint on the Warped Tour.
He decided to move to San Diego in 2017 and recorded his debut folk album "Out of Place" with a bunch of raw and heartfelt songs he had written. Over the next two years he played a lot of shows while writing new music for his next album called Northern Nostalgia (released in 2019).
He self produces his music and doesn't use pitch correction in any of his songs. Follow him on Spotify as he plans to start working on his upcoming third studio album this spring!
.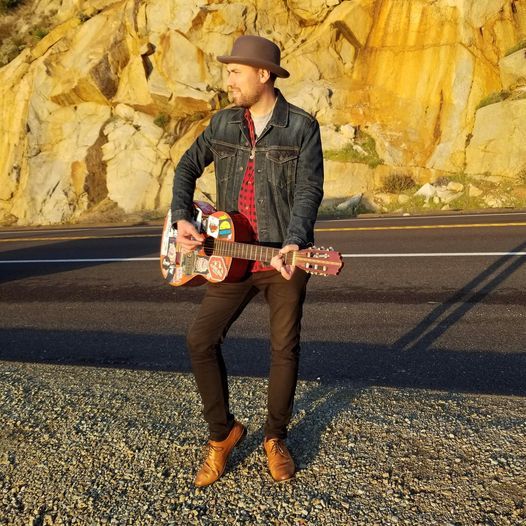 Instagram