The JourneyBirds
.
Keila-Rae and David are an acoustic duo based out of San Marcos called The JourneyBirds. Layering harmonies over acoustic guitar and ukulele, JourneyBirds plays covers from a variety of genres (60s, 70s, 30s even, folk, top40, country, etc) adding new arrangements to add a new spin.
.
Check out their website here:
https://www.thejourneybirds.com/
.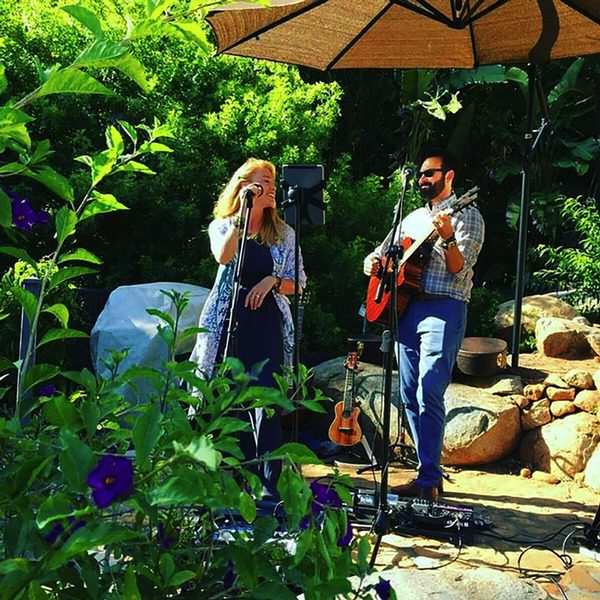 .