Sunday Jul 5
Use the dropdown arrow for Time Selection & number in your party to Add to Cart limit of 6 people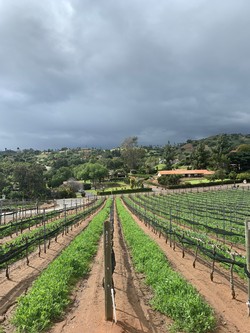 At this time, only patrons 21 years of age and older are permitted. Thank you for your understanding and compliance.
Product Reviews
GWYN QUILLEN
(Jun 28, 2020 at 3:00 PM)
This is my favorite winery! It is wonderful to see this small local family run winery producing top quality award-winning wines.