April 11, 2019 | Hungry Hawk Vineyards & Winery
'17 Estate Syrah Noir Barrel Tasting Experience
In case you missed it! Visit our social media to find out more about the Event!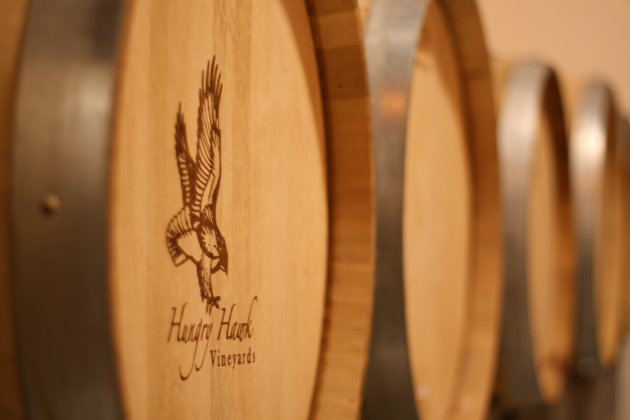 Hungry Hawk Vineyards & Winery Barrels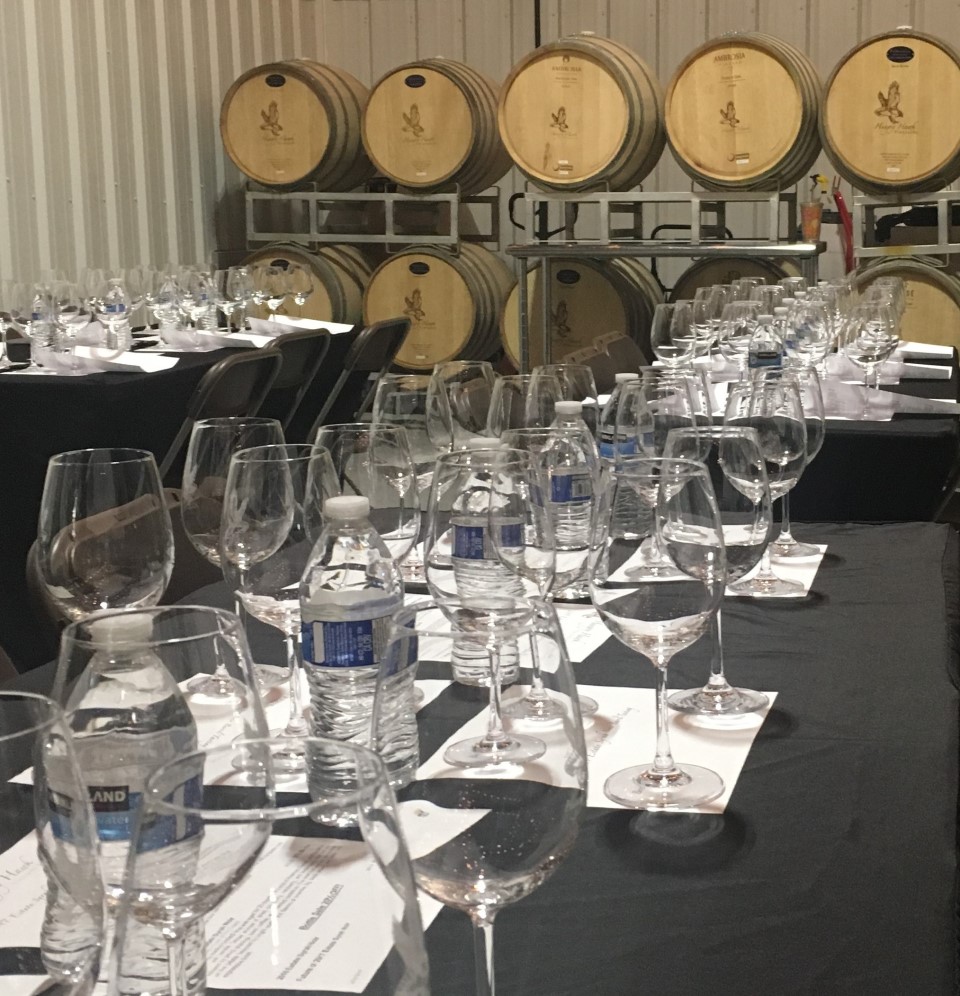 Getting ready for the Event!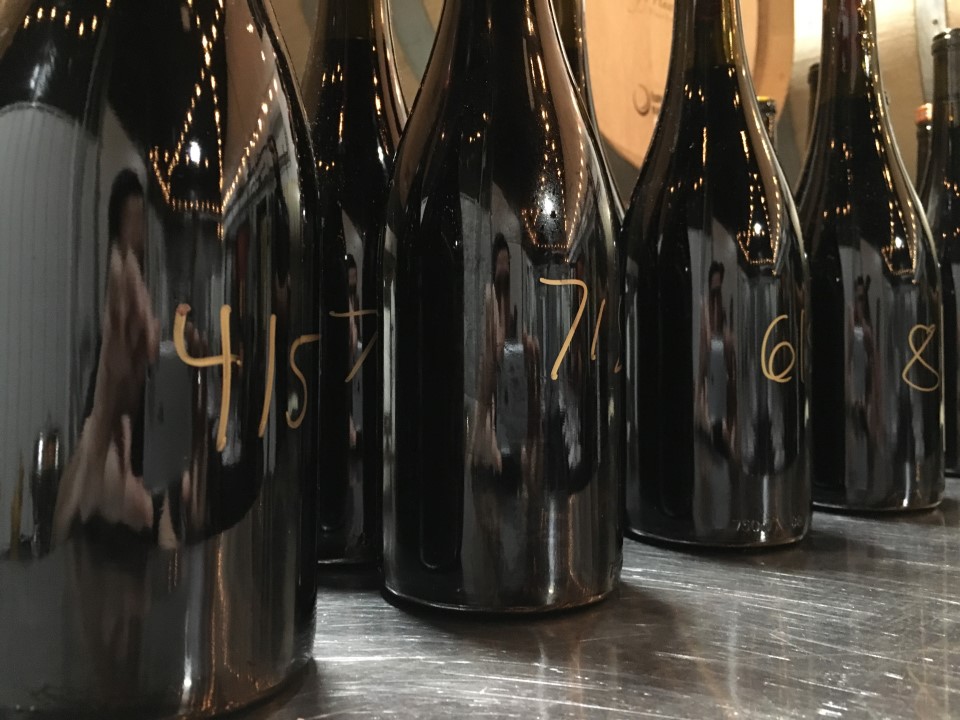 More wine?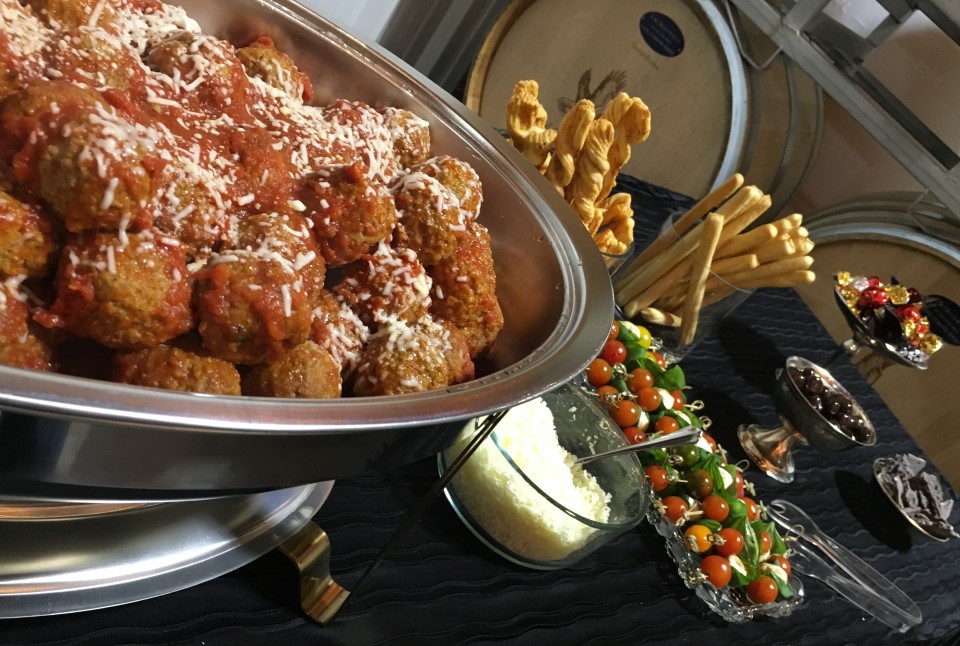 And why not a delicious treat!
Comments
Cope Techs
@ May 7, 2019 at 6:36 PM
HACKING SERVICES💻📱📲 is need by so many individuals, and some people have actually been SCAMMED and DEFRAUDED💸 by false ❎Hackers online. 🔹COPE TECHS🔹 is an Organization that provides the best HACKING SERVICES💻📱📲 and also Solutions to TECHNOLOGY DIFFICULTIES⚙️🔧.
We give you PROOF of our SERVICES we have offered to other Individuals. All our Hackers belong to the Hackers Forum HackerOne and are Top of the HackerOne's Hackers List. Our aim is to Help and not for the Purpose of Theft, for instance, A Man/Woman who suspects His/Her Wife/Husband of cheating and intends to monitor Her/His Calls📱, Email📧, Social media accounts💌, We do the Hack to Certify your Doubts. Another way we help is by Funding PayPal Accounts💵💶💷 for Individuals with Debts and Financial Problems. We also Provide Recovery Services for Individuals Who Lost Money in Bitcoin💰 Auctioning or In Forex Trading📉 and other online Stock Markets Exchange📊. Other Services we offer are-: Changing of Grades/Results in Universities 📚 Database, Upgrading System Security Defense☣️, and lost More. If you need Hacking Services contact us via our Email-: copetechs@gmail.com
seo training in NSP
@ May 7, 2019 at 10:24 PM
fantastically enchanting data, I to an incredible degree like it since it can consolidate understanding for me essentially more altogether, thankful for this remarkable data
http://Amazon.de/
@ May 8, 2019 at 2:37 AM
I've read several good stuff here. Definitely price bookmarking for revisiting. I wonder how much effort you place to make this sort of wonderful informative site.